Moving business forward is what we do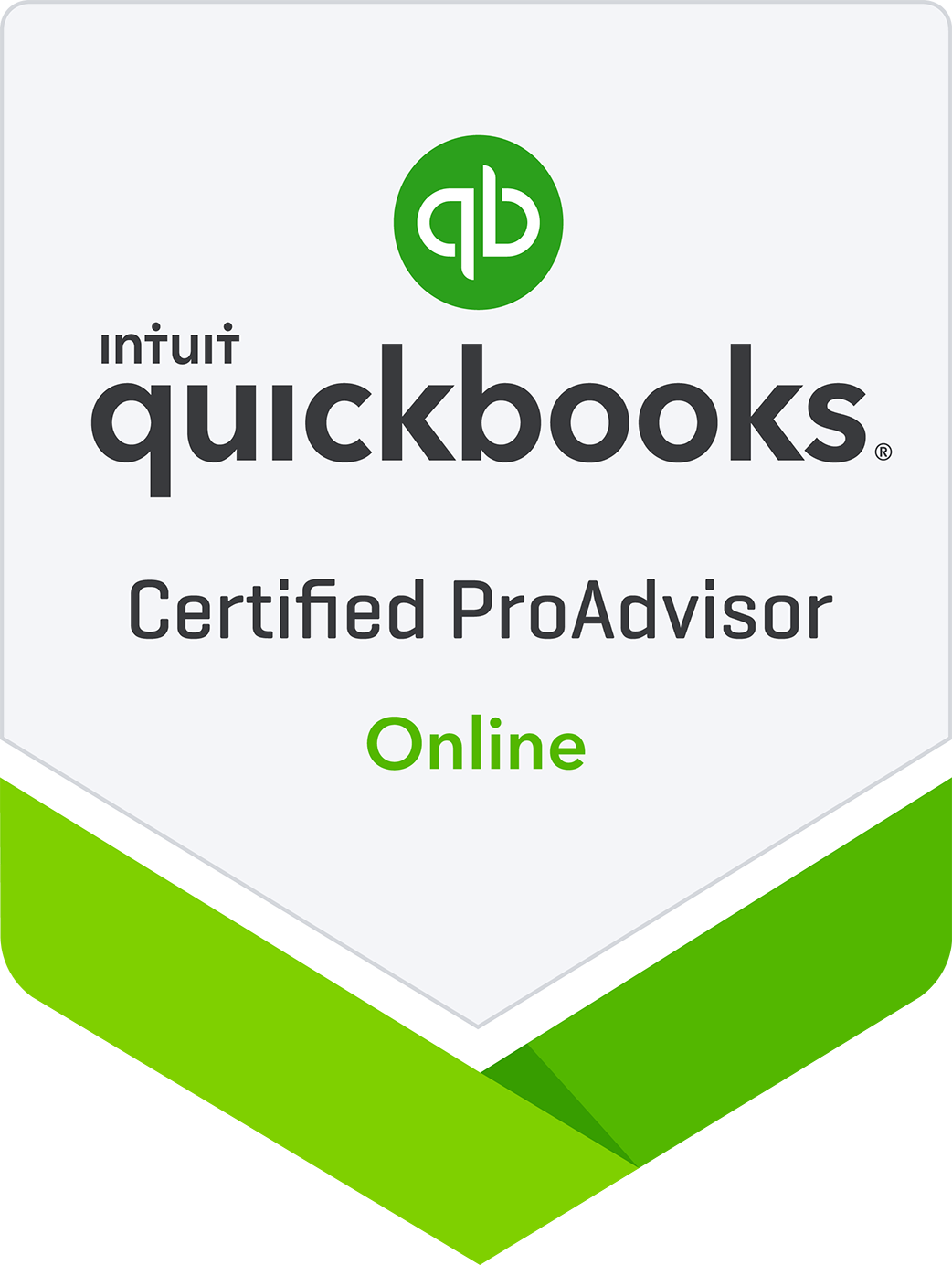 Welcome to Wilhelm & Associates, Ltd., where our team of professionals provides innovative financial solutions designed for today's business owner. Our advisors treat each client relationship with the loyalty and care required to properly advise you now and well into the future.
Our goal is simple: to advance our clients forward, putting them ahead of their competition…and keeping them there.
---