We are excited to share that as of Sept. 1, Wilhelm & Associates, Ltd. has merged with YHB.
Learn more
Let us guide you
toward a healthy financial future
What we do
Let us take the stress out of running your business
WHY US
Let us help you achieve your financial goals so you can get back to what matters most
WHO WE SERVE
Life's better when your professional team understands your needs
Real Estate & Rental
We'll help you focus on what matters most.
Small Government Contractors
Let us handle the accounting so you can get back on site.
Professional Service Providers
We are committed to helping professional service providers build successful enterprises.
People & Trusts
We'll take the stress out of your taxes.
In the Loop
Your magazine of
personal finance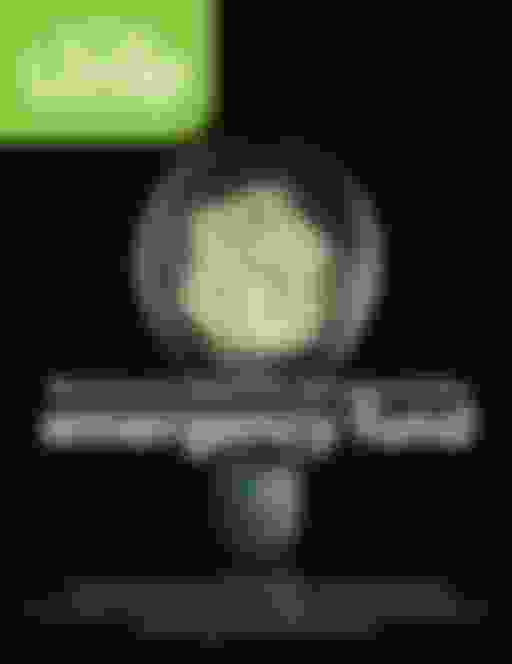 QuickReads
Let's talk business
WHO WE WORK WITH